"Long Island's Best DJ Entertainment"
Specializing in New York weddings and very special events.
631-473-2788
Award-Winning DJ Entertainment
Consistent 5-Star Reviews on The Knot, Wedding Wire, and Long Island Bride and Groom
One of NY's Most Recognized Entertainment Companies
Setting the standard for elegant, energetic, high end events on Long Island
Perfect Weddings
What is your style? We'll give you exactly what you want.
Memorable Parties
Mitzvahs, Private Events, Corporate Events, ANY Event that Needs Fun!


Photo Booth
The best props, the best service, the most FUN!
Always Memorable, Always Fun!
Our experienced entertainers know how to keep your party moving.
"My wedding was even better than I had hoped."
Live Musicians
Classical Musicians, Steel Drummers, Jazz Combos, Pianists, Vocalists & More
The New York DJ Company that combines elegance and energy!
Dr. Beat Productions is the DJ Company from Long Island that infuses entertainment with that potent combination of elegance and energy that makes all the difference. We offer unmatched service, custom-tailored music, and industry leading sights and sounds that are second to none.
… Dr. Beat offers all the options that will set your event apart from anything you or your guests have ever experienced.
The key to a perfect party:
Dr. Beat is an elite New York DJ company. Based out of Long Island NY, we employ some of the Tri-State area's most in-demand DJs, MCs, and Live Entertainers. This is the talent that makes all the difference at your event with its artistic fusion of elegance and energy.
Here's what this means for you:  your affair is guaranteed to be positively unforgettable. For almost three decades, we have satisfied thousands of clients through the power of unique, memorable and fun entertainment.
Clear, professionally-controlled sound equipment
Complete event photography and video packages
Dreamy lighting & decor packages
Industry exclusive "Text to Request" system
Back-up equipment & talent
Free event planning & coordination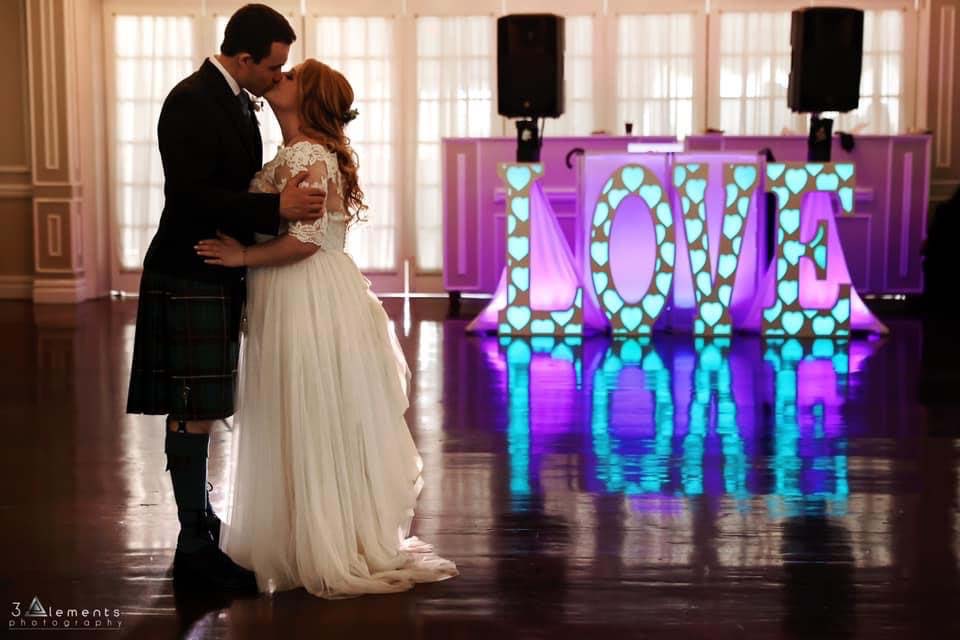 "THE ABSOLUTE BEST!! Booking with Dr. Beat Productions was the best decision. We planned our entire wedding from NC and throughout the whole process they were extremely professional and helpful. Gene and Mike were great! They were super responsive to all our needs through the entire day of our wedding. We whole heartedly recommend Dr. Beat DJ's!"
~Samantha K.
The next step?
 

Let's talk.

 

Call us today:


631-473-2788
"Dr. Beat Productions was absolutely amazing, I could not say enough great things about their DJ services. I highly recommend using Dr. Beat Productions."
We consider it an honor and a privilege to help you create an unforgettable, fun and unique wedding experience that truly reflects your style and personality. And because we take that privilege seriously we strive to make the entire process stress-free and exciting.
The key to a smooth wedding reception is all in the details and planning. For over 20 years, Dr. Beat Productions has helped thousands of happy couples create unique, memorable and fun celebrations. Our level of interaction can be conservative (announcements only), outgoing (limited guest interaction), or anywhere in between. At any level you choose, we'll have your guests dancing the night away while having the time of their life. Even at our most outgoing level, we remain totally professional and never steal the spotlight.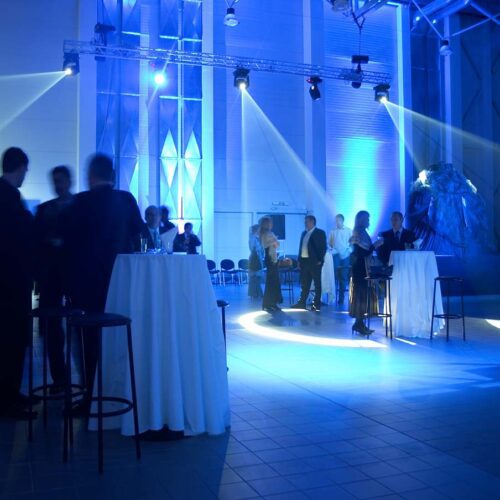 For over two decades Dr. Beat Productions has been providing Best-in-Class Entertainment for many of New York's most elite corporations. From Black Tie events to Fire Department functions, Holiday Parties, Conventions & more, we have all the bases covered. Background music to Ballroom blitzes, DBP will provide the complete experience.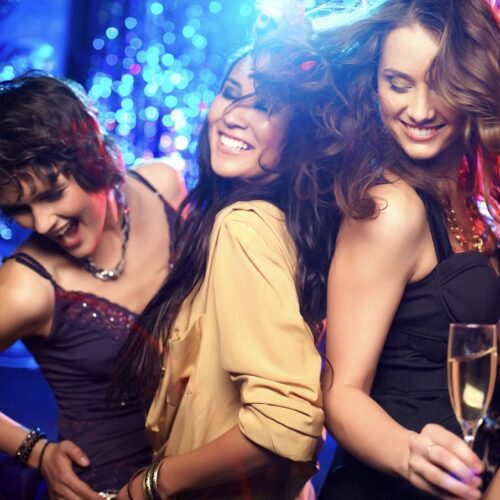 We have seen and done it all, to rave reviews in our 20+ years in business.
Bar & Bat Mitzvahs
Sweet 16s
Communions
Graduations
Reunions
Birthdays
And Parties of Every Type, Every Size, And Every Shape.
What kind of event are you planning? Need ideas? Give us a call and let's brainstorm.